Reviews
Check out our weekly Bourbon Reviews from our collaborative partner, Chad Watson, from @mydailybourbon on Instagram.
Be sure to check out more about Chad under the "Meet the Team" Page or on his Instagram account, @mydailybourbon.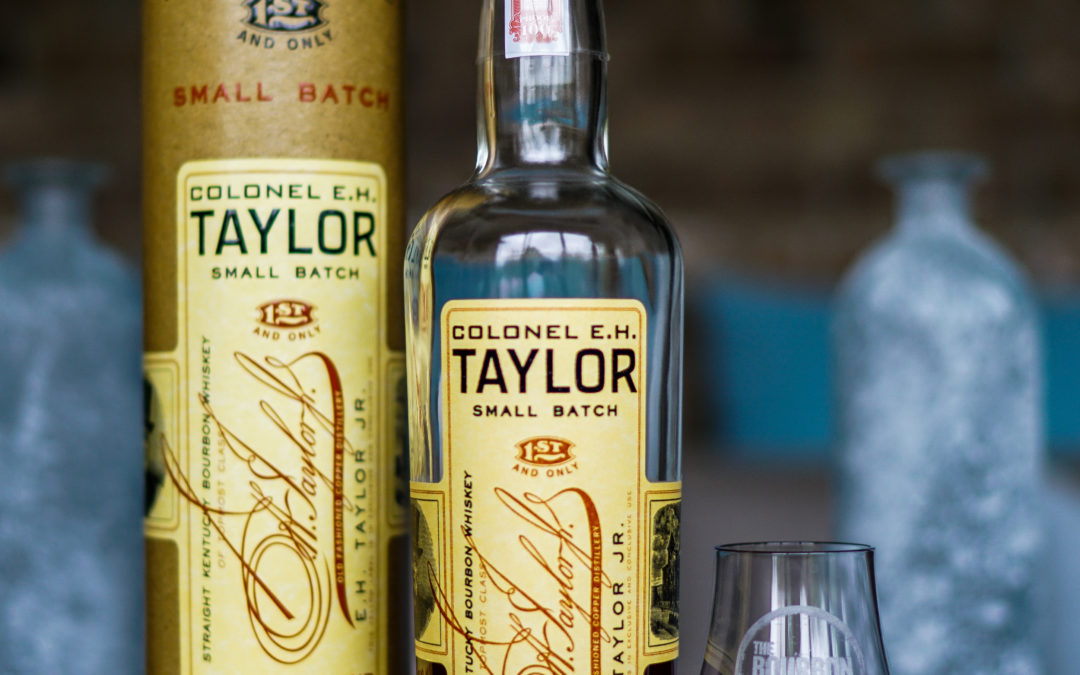 Proof: 100 Age: NAS  Distillery: Buffalo Trace Mashbill: MB1 —— Nose: Almond, Black Pepper, Butterscotch, Charred Oak, Burnt Caramel, chocolate, Clove, Honey, Leather, Tobacco, Apple, Cherry, Burnt Match, Vanilla. — Taste: Velvety/Creamy. Coffee, Leather, Tobacco,...
read more