Reviews
Check out our weekly Bourbon Reviews from our collaborative partner, Chad Watson, from @mydailybourbon on Instagram.
Be sure to check out more about Chad under the "Meet the Team" Page or on his Instagram account, @mydailybourbon.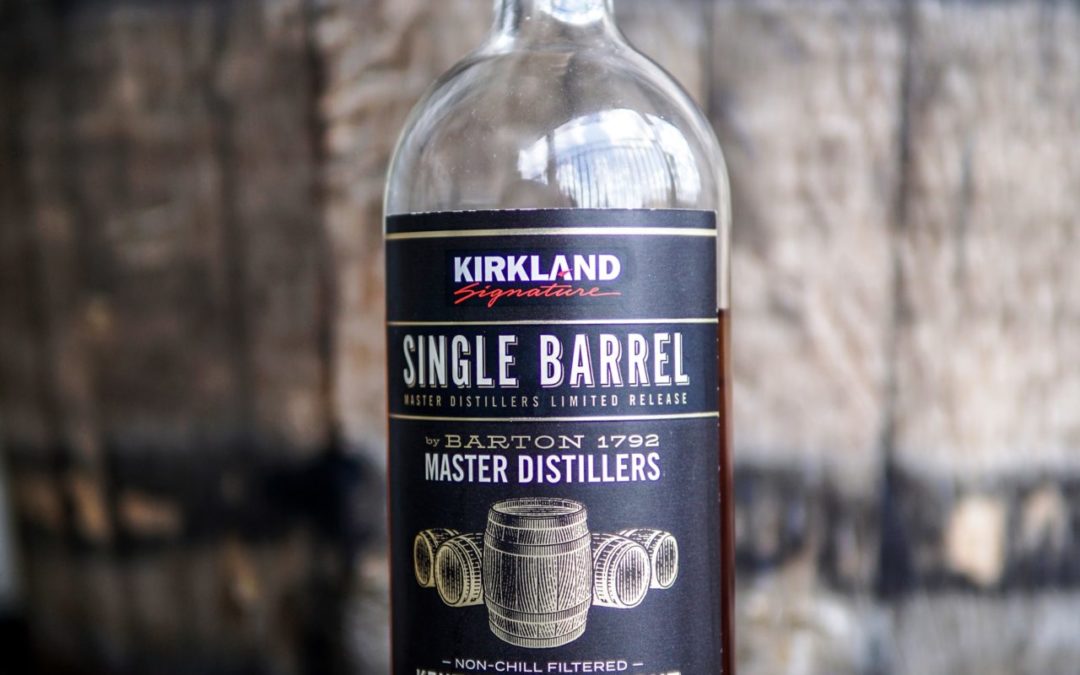 Proof: 120 Age: NAS Distillery: Barton 1792 Mashbill: N/A Price: $35-$45 —— Nose: Cooked apple, banana bread, slight ethanol burn, spice medley of cinnamon, clove, and nutmeg (somewhat reminds me of a fall scented candle), light tanned leather, fresh orange peel,...
read more