Reviews
Check out our weekly Bourbon Reviews from our collaborative partner, Chad Watson, from @mydailybourbon on Instagram.
Be sure to check out more about Chad under the "Meet the Team" Page or on his Instagram account, @mydailybourbon.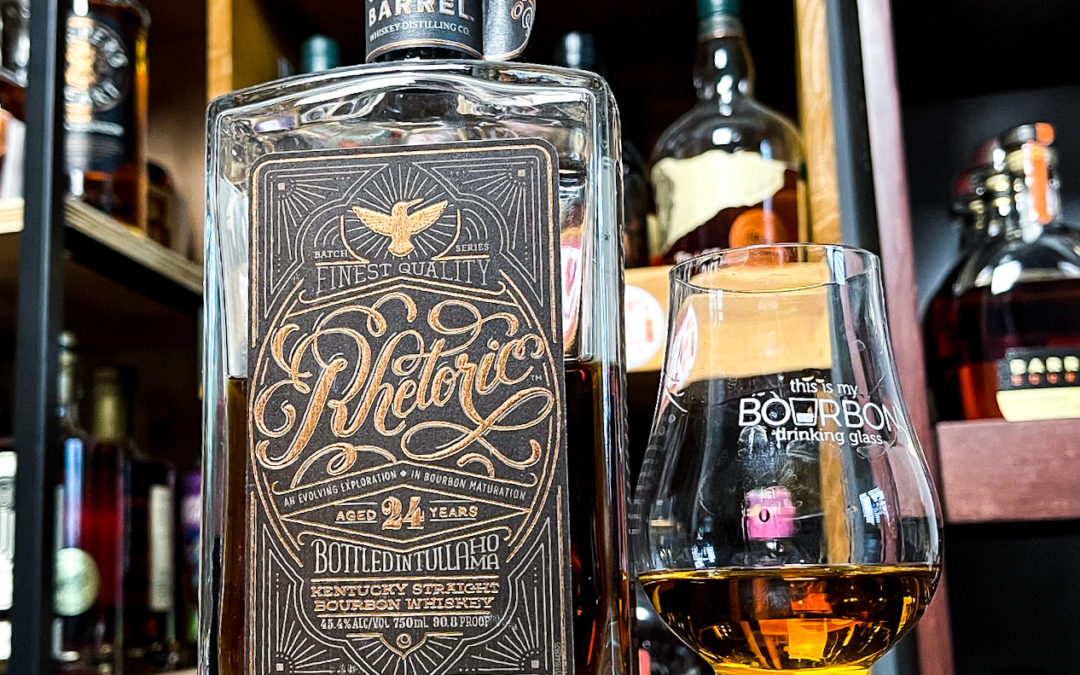 Proof: 90.8 Age:  24 Years Distillery: Diageo (Bernheim Distilled) Mashbill: 86/6/8 Price: $149.99 (when released) —— Nose: Almond, Allspice, Black Pepper, Musty Charred Oak, Butterscotch, Caramel, Cherry, Chocolate, Coffee, Ginger spice, Hazelnut, Leather, Musty,...
read more