Reviews
Check out our weekly Bourbon Reviews from our collaborative partner, Chad Watson, from @mydailybourbon on Instagram.
Be sure to check out more about Chad under the "Meet the Team" Page or on his Instagram account, @mydailybourbon.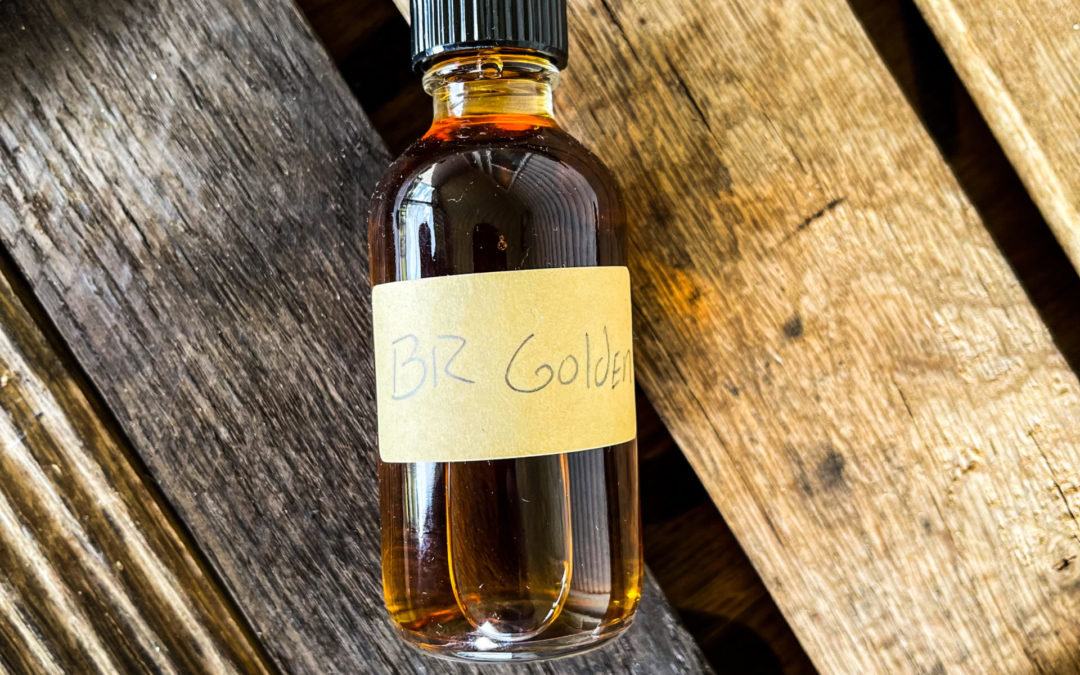 Proof: 95 Age: NAS Distillery: NDP Mashbill: N/A Price: $89.99 —— Nose: Fresh cut apple, allspice, butterscotch candy, honey suckle, lemon, light sweet mint, raisin, cardamom, cinnamon, grassy, toasted vanilla. — Taste: Subtle, warm mouthfeel. Fuji apple, brown sugar,...
read more