Reviews
Check out our weekly Bourbon Reviews from our collaborative partner, Chad Watson, from @mydailybourbon on Instagram.
Be sure to check out more about Chad under the "Meet the Team" Page or on his Instagram account, @mydailybourbon.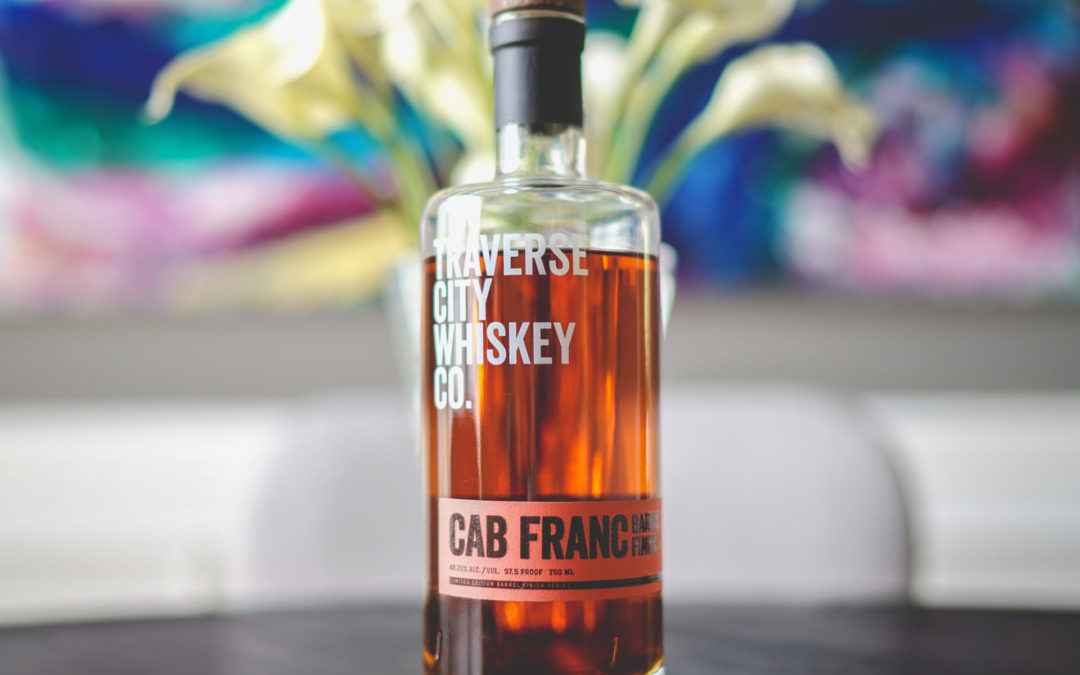 Proof: 97.5 Age:  5yr, finished in seasoned barrel for 12m Distillery: Traverse City Whiskey Mashbill: 100% rye Price: $59.99 —— Nose: Allspice, Apricot, Black Pepper, Blackberry, Caramel, Cloves, Ethanol, Fig, Rye Grain, Artificial Lemon, Peaches and Brown Sugar —...
read more