Reviews
Check out our weekly Bourbon Reviews from our collaborative partner, Chad Watson, from @mydailybourbon on Instagram.
Be sure to check out more about Chad under the "Meet the Team" Page or on his Instagram account, @mydailybourbon.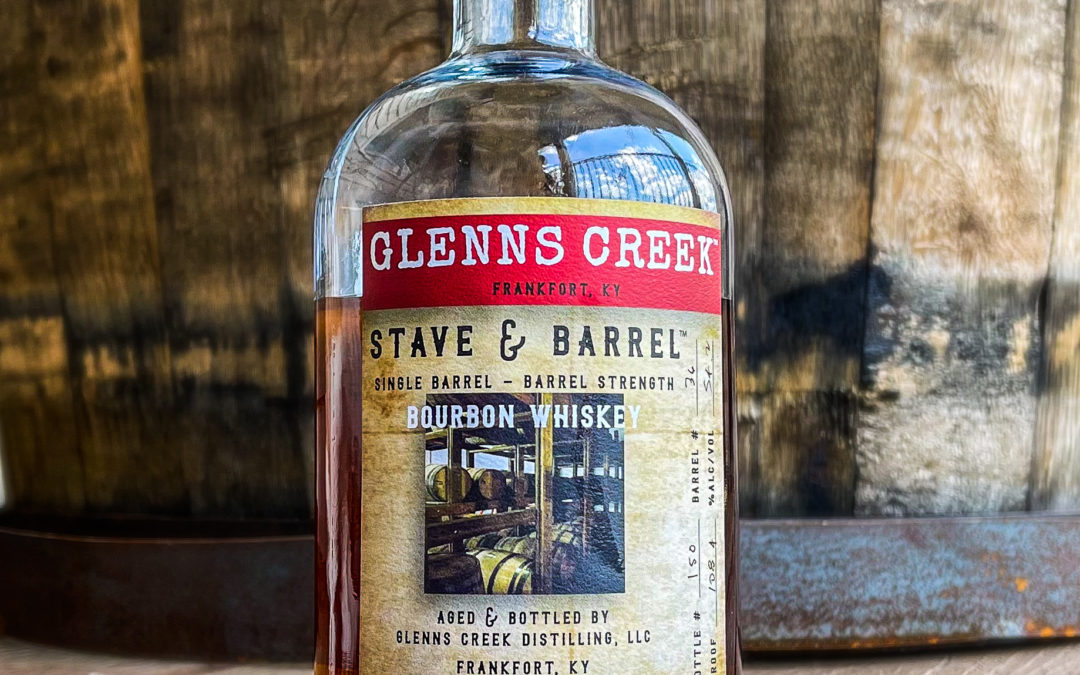 Proof: 108.4 Age: 5 years Distillery: MGP (sourced) Mashbill: 75/21/4 Price: $40 —— Nose: Brown sugar, black cherry, toasted oak, tobacco, clove, burnt orange peel, marshmallow fluff, cinnamon, vanilla, mint, rye grain. — Taste: Silky/tannic mouthfeel. Vanilla,...
read more